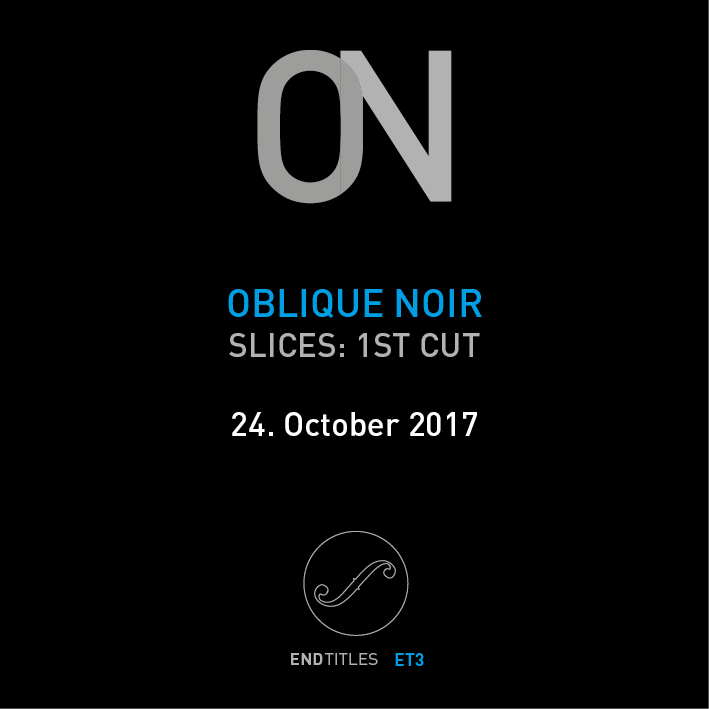 Oblique Noir (and his FIRST CUT)
Two years ago, I decided to use only modular synths to create and arrange music. For this release, I moved away from softsynths and software sequencers, despite their limitless possibilities, while still making use of a daw (Nuendo) for recording und cutting, (of course the mastering was also done software-based by Tamás Zsiros). There are many capable artists out there who create amazing music simply out of the box. But for me, having been a band keyboarder for years, even an electronic sound device has the «haptic quality» of an acoustic music instrument. On the other hand, especially modulars tempt you to focus on the functionality and aesthetics of filters, envelopes etc., neglecting a song that is really worthwhile listening to. My hope is, however, that the three «Oblique Cuts» are pleasing for modular «wigglers» as well as for electronic music lovers.
Get your free download of the FIRST CUT in a few days and be noticed when the forthcoming album cuts are relased. Please connect to the channels to stay tuned.