A friend of mine, (who has chosen to remain anonymous) was diagnosed with a rare form of cancer. A mutual friend who called me and told me about it said his treatment would be risky and tough. He told me I that I could respond as I can, maybe with a drawing, or a letter. Perhaps he could sense that it would be hard for me to know how to respond to such a very tough illness. I did have a prior experience though, a hopeful one. One of my sisters had had cancer (she overcame it) and my response to her set a precedent. I had created a musical album for her that she truly enjoyed. So I chose to make graphic compositions to be played on my mosesas. The drawings and how I would interpret them with the instruments would be analogous to passages through tough times.
I realized from my sister's experience, that you cannot concentrate on just the gravity of the illness itself, that you do have to embrace the realness of it, but also go on living, sometimes with great lightness and joy too. The illness and its mortal threat of losing everything, creates a sharpness and appreciation for both memory and the present. Ultimately, I wish that X and others in my friend's position will hear my musical passages filled with a sense of compassion and hope for those experiencing tough passages in their lives.
I can only say that his courage in facing mortality is an inspiration and a gift to others who have seen and heard what he has given to us as a response.

All proceeds of the Charity Plan will go to the Cancer Research Institute. 
Thank you. WM – May, 2015
MATTHIES: Passage |Special Edition|
This small-sized handcrafted EndTitles USB flash drive is a fast, easy way to share large files. It comes in a beautiful handmade packaging incl. 2x vinyl stickers and an album card. The molded paper pulp enclosure of the USB is made from 100% post-consumer recycled paper, and contains an ultra-thin USB chip, secured inside a recycled plastic tray. It is renewable, bio-degradable, lightweight, and affordable! This eco-friendly flash drive is loaded with sophisticated technology; it has a chip-on-board (COB) flash memory stick in 8GB or 16GB capacities. The packaging is made of silk paper and transparent plastic. Both are recycled.
With the flash drive we deliver Wilhelm Matthies' «Passage» with the 26 pages digital booklet and all download versions of the album: 24-Bit WAV, 24-Bit FLAC Lossless Master Version, MP3 320kbps Compressed Version.
8GB or 16GB USB flash drive

Vinyl stickers

WAV + FLAC Album Download 24-Bit Lossless Master Version

MP3 Album Download 320kbps Compressed Version

Digital Booklet 26 Pages Download

Total Running Time: 50 min
With the Swiss Post PRIORITY dispatch option, the letter mails are delivered reliably

You live in Zurich, Switzerland and would like to pick up the USB flash drive at my café (Les Gourmandises de Miyuko), feel free to get in touch with me before you buy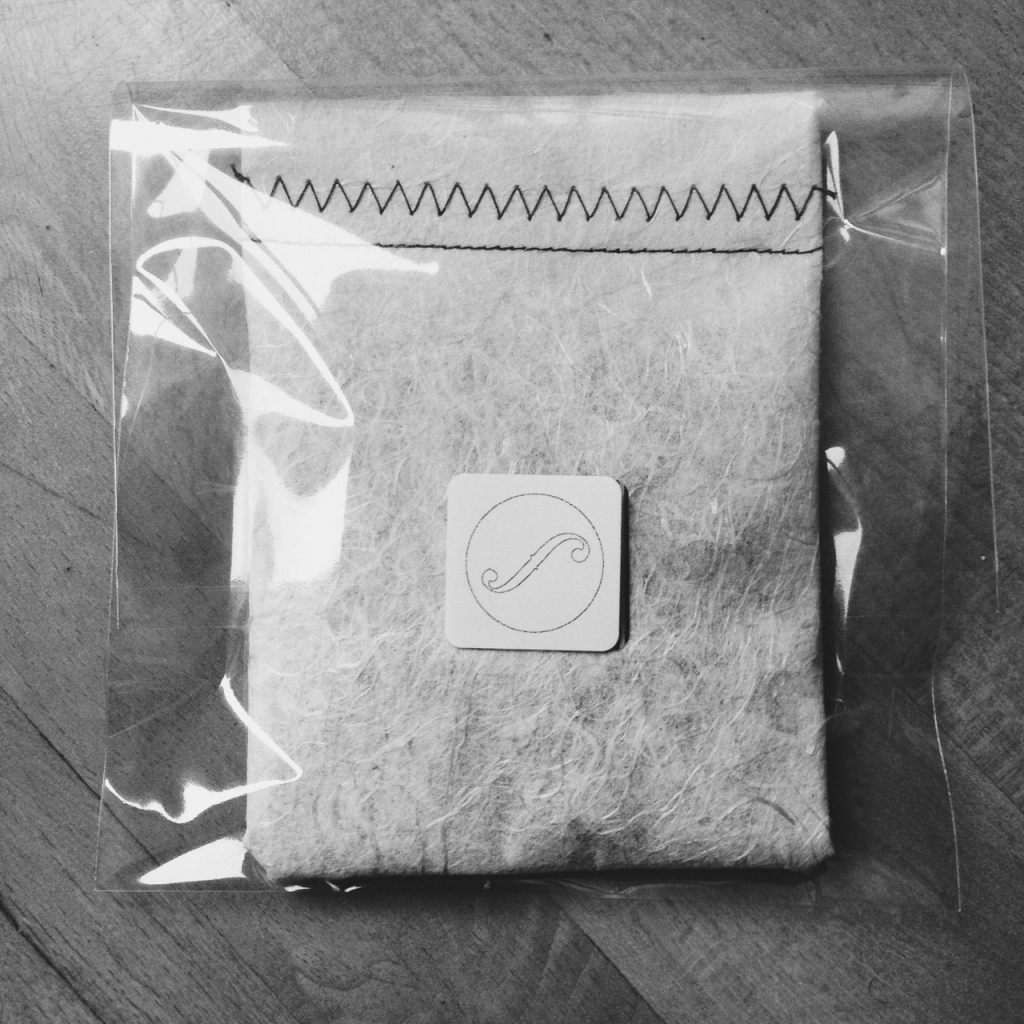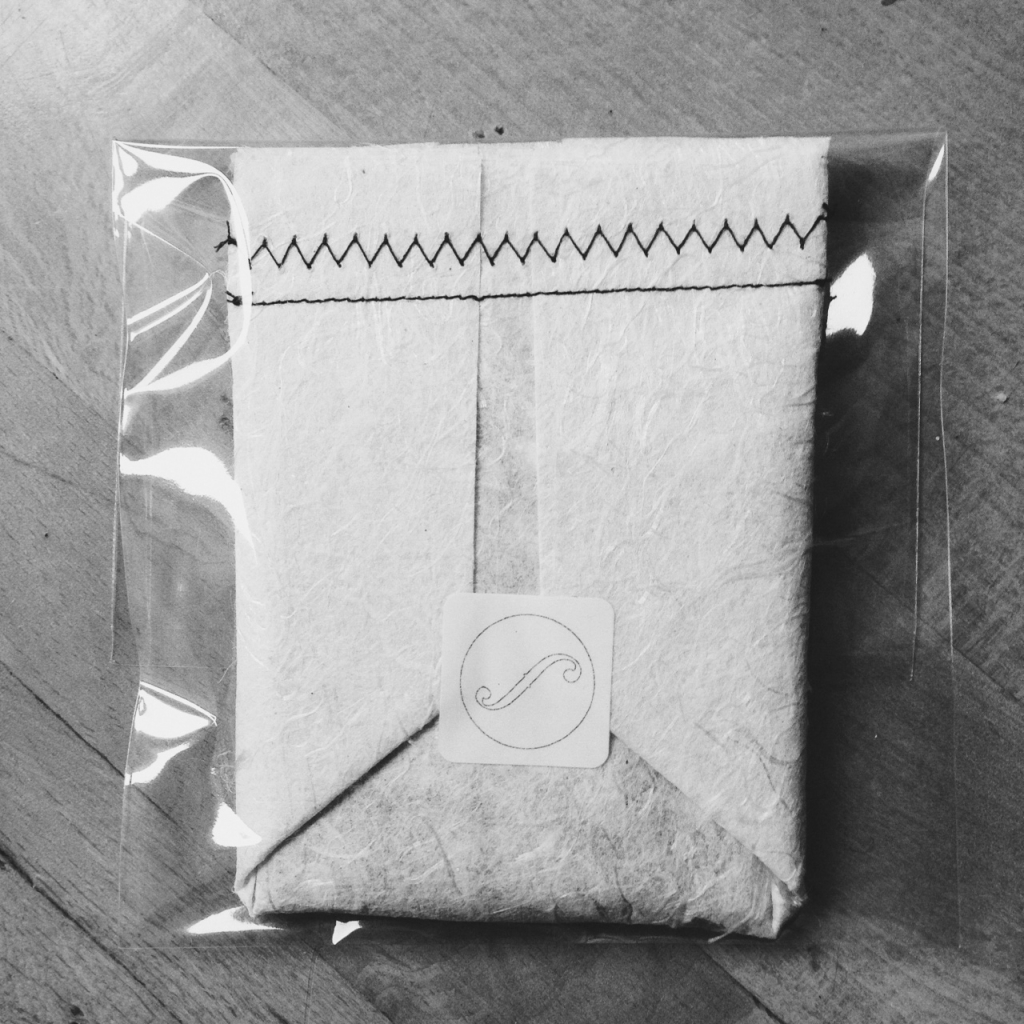 Digital booklet extracts
The Charity Plan for the Cancer Research Institute
The Charity Plan for the Cancer Research Institute consists of two options:

You have the option to download «Passage» for free or to pay what you want and get the MP3 Album Download 320kbps Compressed Version

Or you donate and get the WAV + FLAC Album Download 24-Bit Lossless Master Version and a beautiful 26 pages Digital Booklet

Whatever you choose – all proceeds of this plan will go to the Cancer Research Institute!
EndTitles thanks Wilhelm and all people who were involved in this particular release.
Wilhelm Matthies' «Passage» is a Creative Commons licensed album. As soon as you download this album feel free to enjoy this beautiful piece of music. You may to spread the word but you may not alter, transform, or build upon this work. You may not use this work for commercial purposes as well and you must attribute the work in the manner specified by the author or licensor.
CC BY-NC-ND 3.0