Oblique Noir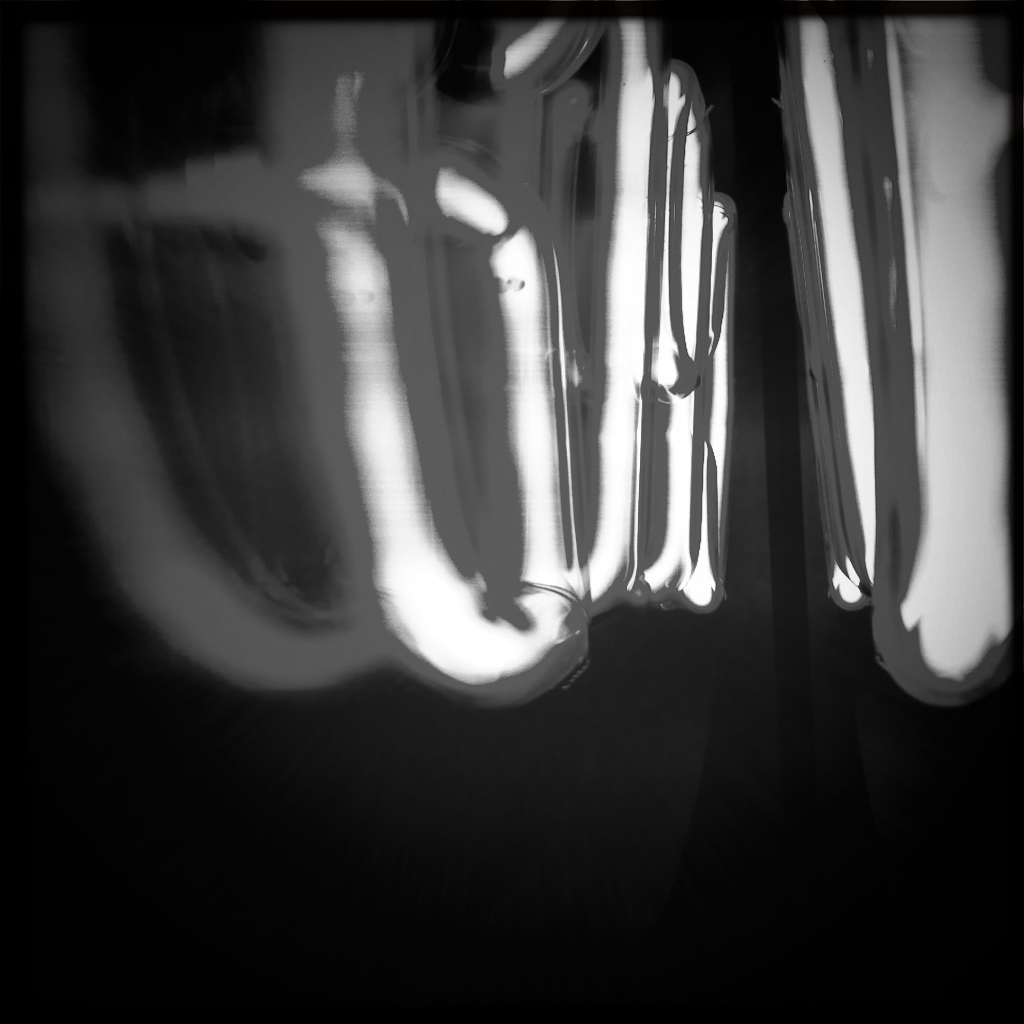 Oblique Noir is a concept of ambivalence. The project is exploring musical crosstalks – between digital rigour and analogue aesthetics, between live performance and reproductive synthesis. The sound may be described as "organical vs. electronical". Oblique Noir perceives innovation as a convergence of the groundbreaking and the well-tried – resulting in hierarchy, agreement or chaos (possibly, these arrangements are our sources of inspiration).
Helge Kaul (aka Oblique Noir) has always been discovering the "greyscales" in music and business life. In the "hardware techno age" he was doing direct marketing and sound programming for German synthesizer company Quasimidi. When software synths rose up, he became responsible for online marketing at Steinberg (later Yamaha Corp.). He also supported Metadesign Berlin to build up a department for sound branding. Today, he is lecturing, researching and doing projects in the field of arts management.
Having a classical music background (playing piano and oboe), he was soon strongly attracted to improvisation and composing. As a member of rock and funk bands he got in touch with all kinds of synthesizers, preferably such combining lofi-digital waveforms with analog filters (like Prohet VS, Ensoniq ESQ-1, Emulator II). Lately, he has been seeking to cultivate these sound aesthetics in a modular synth system, which has become the springboard for his interpretation of electronic music.
Photo by Dominik Grenzler
Meet Oblique Noir: