Castenada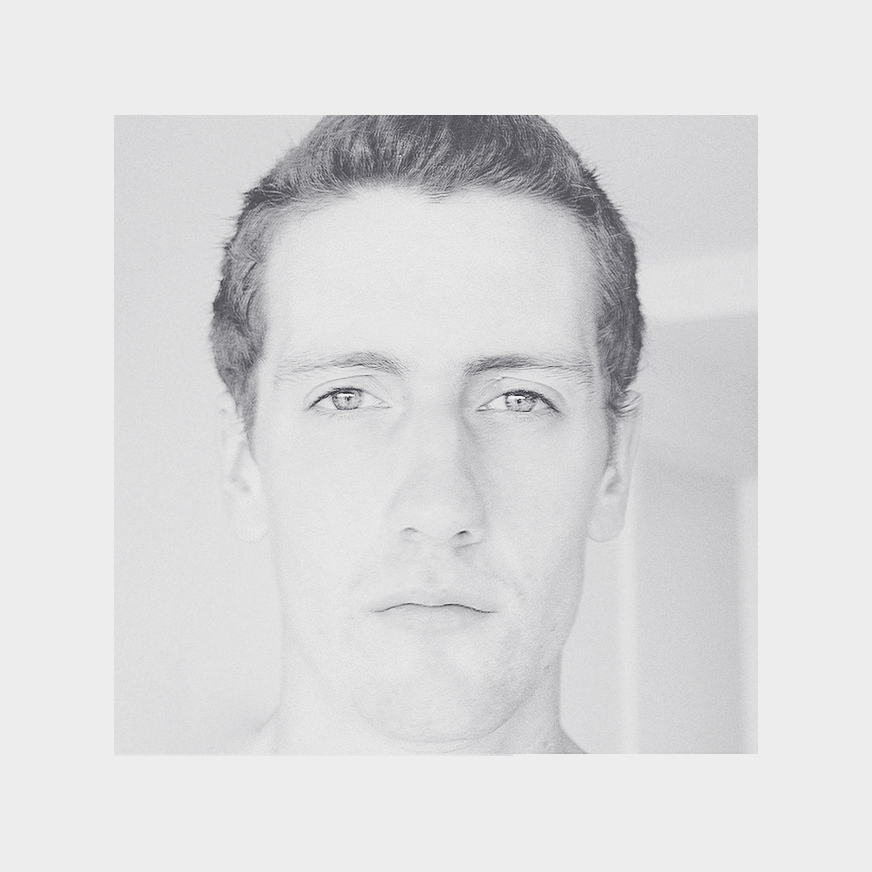 Arno Dhooghe aka Castenada is an electronic music producer born in Ghent, Belgium. He is trying to find a balance between danceable music and avant-gardist experimental and ambient work, constantly switching between these different fields of sound. Thus, the musical styles used are fairly eclectic- ranging from industrial raw techno music to intimate, naive piano pieces and intricate, experimental sound-designs with a distinctive cinematic, spacious feel and dark atmospheres.
One of his aims is to create works with a loose structure where trial and error or chance plays an undeniable role. Not only the musical characteristics are important, but the atmosphere and textures play an equally important role. The philosophy is that music doesn't need to be perfect on a technical point of view to enchant people. Often, a more raw and lo-fi sound can produce a more powerful effect.
He also engages in visual work such as photography, graphic design and abstract drawing. As in his musical work, textures and repeating patterns are important characteristics, so there's a kind of synergy between his musical and visual work.
Photo by Arno Dhooghe
Influences range from artists in the musical field as well as the visual: Aphex Twin, Autechre, Burial, Actress, John Coltrane, Thelonious Monk, Erik Satie, Claude Debussy, John Cage, David Bowie, The Velvet Underground (Lou reed), Laszlo Moholy-Nagy, Oelze, Paul Delvaux, Mark Rothko, Henri Cartier Bresson, Shoji Ueda, Ansel Adams, Kertesz, Saul Leiter etc.
Publications:
Souler & Sooner (Double EP)
Two & two Records (London) 2015
Shadow Dancer (EP)
Crackling Claps (London) 2014
Some / Most / Moist (EP)
(self-published) 2014
The Remains of the Day (EP)
Dred Collective (London) 2014
Sound designs: Space / Earth / Time
(self-published) 2012
Sakurai (EP)
(self-published) 2012
Contributions on compilation albums and remix works for Virtual Proximity's Haze 95, Summer Home Volume II, Dred Collective, UML VA#2 and AN MOKU.